Explore the Universe with your Planetarium Audience in an Entirely New Way with ZEISS ASTERION® from Visuals Attraction.
As the official, exclusive partner of ZEISS planetarium solutions for the Middle East, Visuals Attraction is excited to introduce the new ZEISS ASTERION® opto-mechanical starball projector for planetariums across the GCC region.
Delivering an uncompromised starry sky experience, the ZEISS ASTERION® offers the renowned quality of ZEISS engineering at an affordable price point for smaller planetariums from 8 meters in diameter, with a separate variation available for larger planetariums up to 18 meters in diameter.
Designed to replace existing starball projectors – or to add starball projector functionality to digital fulldome systems for a hybrid experience – the ZEISS ASTERION® is a silent, high speed opto-mechanical projector that displays brilliantly bright stars and celestial objects on the dome with pin-point accuracy.
ASTERION is the perfect astronomy educator's tool for realistic rendering of the night sky
True Black Hybrid Planetarium
Couple ASTERION with a VELVET LED fulldome system for the no-compromise combination of analog and digital projection.
No compromise means that the digitally projected imagery will not spoil the brilliance of the stars on the night sky and that the digital and analog planetarium projections will always be in perfect register.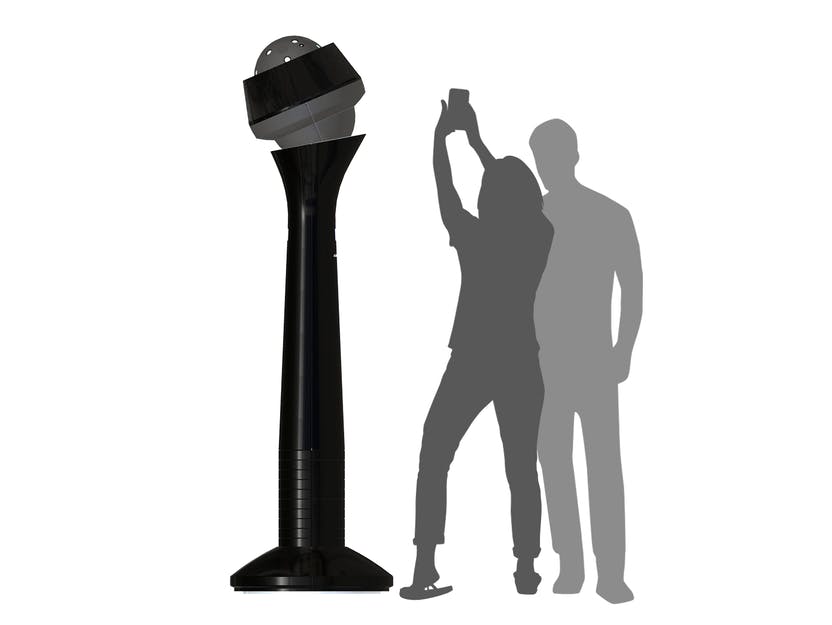 Slim with a small overall footprint, the projector does not obscure viewing or create a shadow on the dome – and seating capacity is maximized.
Economical and environmentally friendly
ASTERION puts high opto-mechanical technology into a miniaturized form and creates the brightest starry sky with the smallest Starball of its class. It offers virtually no obstruction to the visitors.
Inspire audience with your performances, but also with your technology. ASTERION is a technical piece of art, small but prominent, raising curiosity
Powerful, real-time digital astronomy and data visualization with Uniview
For digital and hybrid planetariums, Uniview software brings the very latest and most intelligent visualizations of real-time astronomy, planetary exploration, Earth sciences and neuroscience.
Widely recognized as the most accurate data visualization platform in the industry, ZEISS' Uniview, available from Visuals Attraction, is a powerful tool for presentation, production and real-time sharing worldwide.
Visuals Attraction is proud to be the exclusive, authorised reseller for Zeiss across the GCC region.