Zeiss is an internationally leading technology enterprise in the fields of optics and optoelectronics – offering planetarium solutions for all dome sizes, including opto-mechanical projectors, fulldome systems and hybrid solutions.
In 2019, Visuals Attraction formed an exclusive partnership with Zeiss to deliver their market-leading Powerdome IV Planetarium system and VELVET projector technology across the Middle East region.
Projection
Zeiss' Powerdome VELVET – The ultimate black for brilliant dome projections
Zeiss' Powerdome VELVET is the world's first and only video projection system that creates absolute black – ideal for astronomy presentation inside the dome. 
The VELVET projector is proprietary to Zeiss, and offers an exceptional native contrast ratio of 2,500,000 : 1 – a tremendous leap compared to other projectors that typically offer up to 30,000 :1, but also by its expanded colour spectrum. In the projected image, very bright and extremely dark areas are excellently resolved at the same time.
It is the only digital projector in the world that can:
Retain the beauty of a natural looking opto-mechanical starry sky.
Retain the black in images and video.
Project a true-to-nature representation of the Milky Way.
Video projection now compatible with night sky contrast
Zeiss developed the VELVET projector specifically for fulldome projection in planetariums. For the first time, VELVET implements the capability, long hoped for by planetariums, of a video projection that can be superimposed on the optical sky without spoiling its brilliance. Astronomical objects, such as gaseous nebulae and galaxies, for the first time appear as if embedded in the velvety black depths of the universe.
The Zeiss VELVET projector is based on DLP® technology of Texas Instruments. It is the only DLP projector on the market that delivers absolute black where black is in the image. The contrast is comparable with that of Zeiss glass-fiber star projection.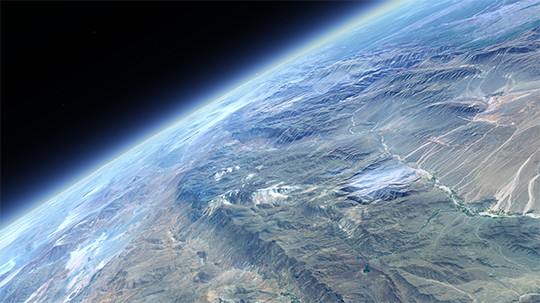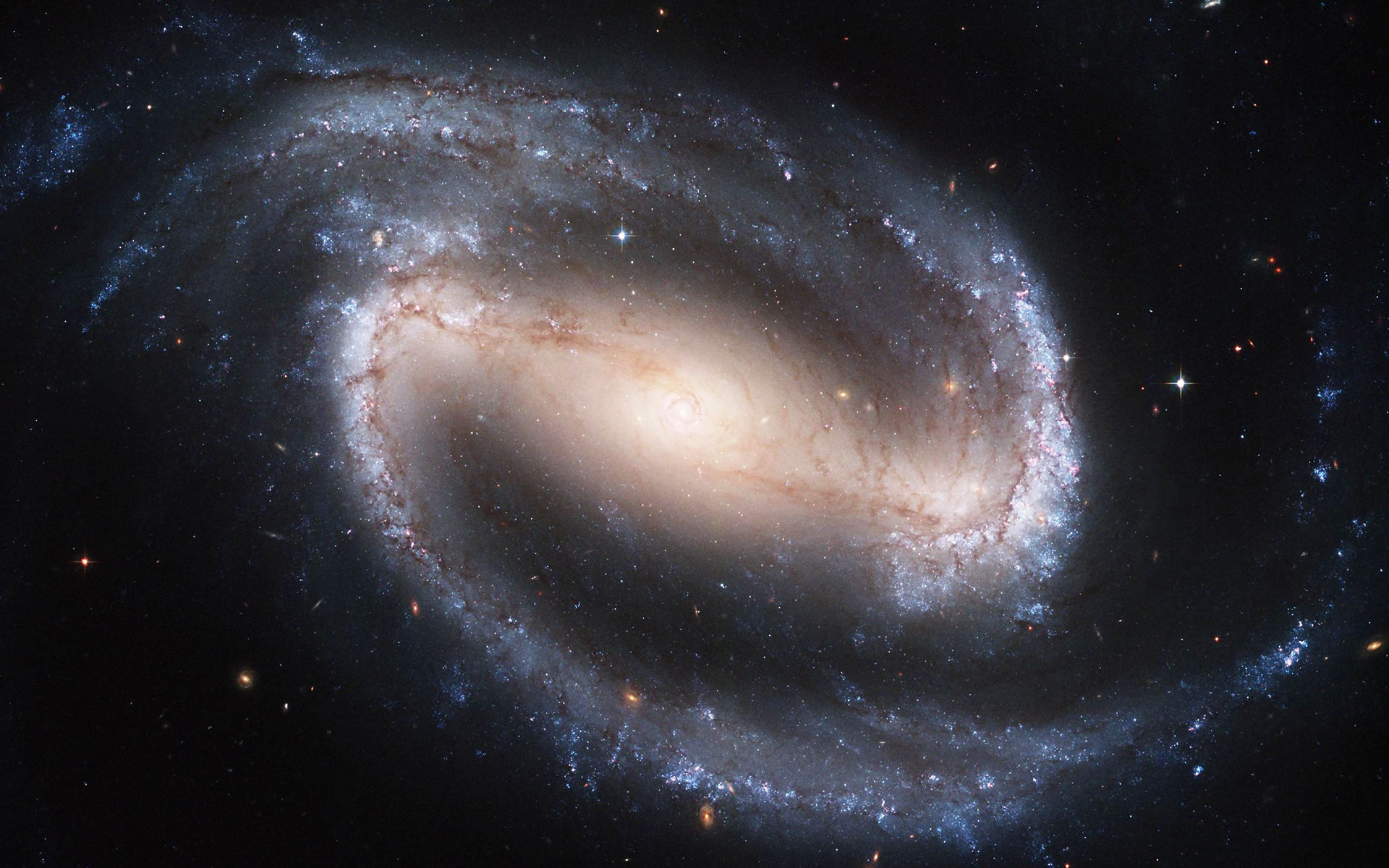 Rigid, reliable and stable
The projector design is of highest quality for longevity and stability. This applies to both, the projector steadiness and the image stability. Oblique installation positions are possible.
Lamp changes are accomplished quickly and easily. All projectors come with mounts for rigid installation and easy adjustment.
VELVET for Powerdome Theaters
The Zeiss VELVET fulldome systems are driven by powerdome in a multi-channel configuration.
The Powerdome image generator consists of a graphics cluster for fulldome video, images and sound generation and to merge opto-mechanical with digital planetarium projections. The internal network serves for the control of all computers and projectors in synchronization. The graphical user interface and the planetarium control panel allow for live presentations as well as editing and presenting fulldome shows.
Zeiss Powerdome IV – A Powerful Suite of Tools and Software
Powerdome IV User Interface
Operation is very easy: Click or tap on the buttons (tiles) of the control interface to start individual functions or call a sequence of commands – no matter whether for planetarium functions or external (e.g. illumination) systems.
A common interface for all system components
Web-browser-based for all kinds of terminals
Mobile, cordless placement
Handling with the ease of child's play
Flexible adaptation to individual requirements and likings
Clearly structured default settings of all important functions
Live operation of all planetarium and device functions
Active feedback and status information
Show Manager (Editor) 
With the Show Manger in Powerdome IV, every detail of a show is precisely adjustable.
The Powerdome Show Manager offers the most comprehensive functions for editing shows and animating show elements.
Editing Tools
Timeline with layers and tracks, chapters, preview, animation editor, gamma correction, parameter setting, positioning aids, definition and selection of pre-settings, default times, resources management, activation/deactivation of layers and tracks, device commands.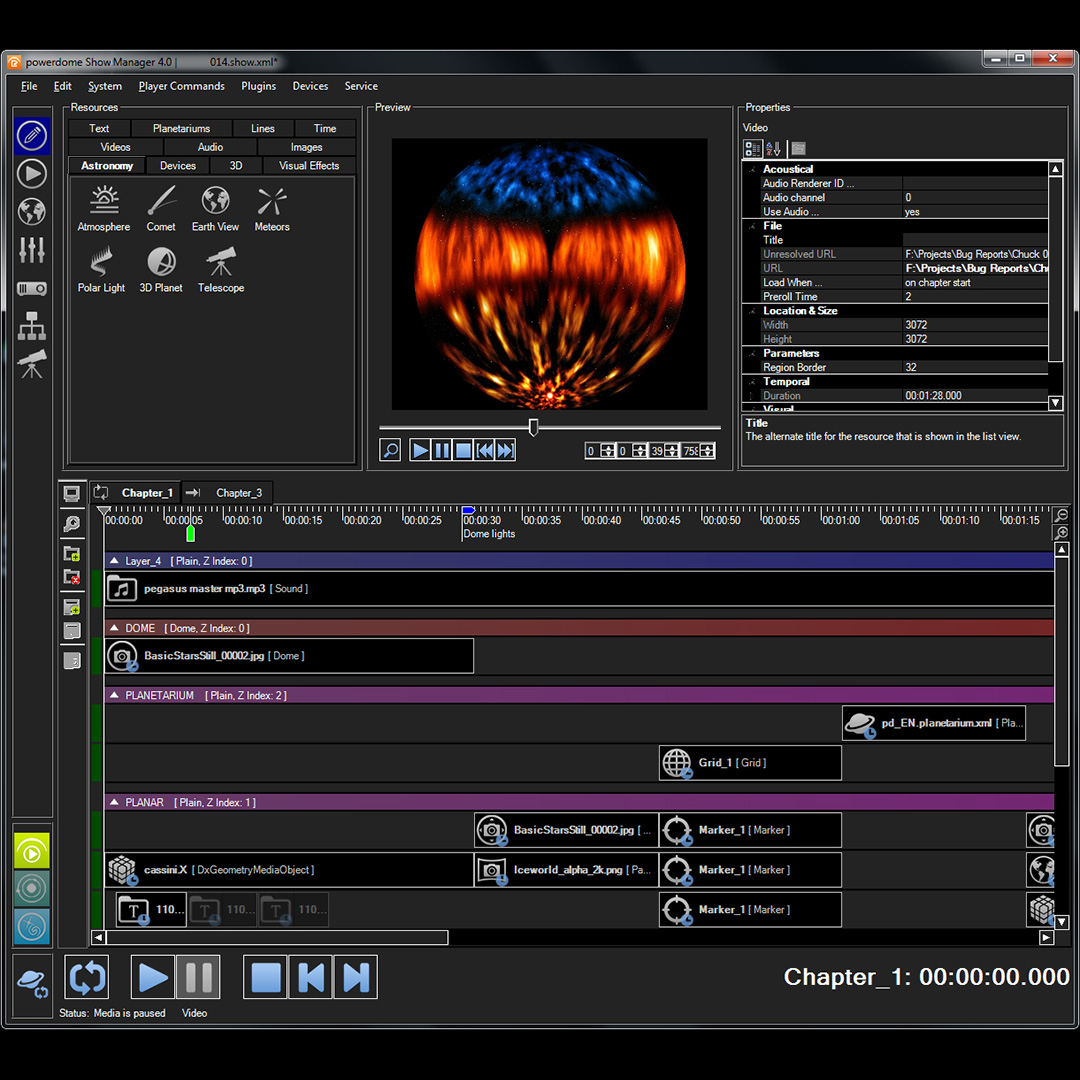 Animation Editor
Extended editing tools, setting of predefined animations, separate activation/deactivation of individual properties in an animation, definition of standard animations, export and import of presettings.
Powerdome Tools also include
Theater Control
Large Content Library
Zeiss Powerdome 3D Astronomy and Visualization Software – Advanced Visualization Capabilities
The Zeiss 3D planetarium system (previously Uniview, the visualization system developed for planetariums by SCISS), is available with the Zeiss Powerdome Planetarium system.
Powered by scientific databases and physically accurate visualizations, the software produces visually striking journeys through databases of any scale.
The software sits in the daily programs of leading planetariums like Hayden Planetarium, California Academy of Sciences and Moscow Planetarium, and are also used by organizations like NASA, ESA and NOAA.
Astronomy
Tour of the Universe
The software supports over 200 datasets. This includes datasets from the entire Digital Universe, a 3D atlas of the universe allowing you to explore over 50 categories of scientific models, including all known objects in the solar system, Kepler candidates, star forming regions, star clusters, the local group, deep space objects, Sloan galaxies, and quasars to name a few.  Virtually tour the universe, seamlessly, from small objects such as satellites, to the edge of the observable universe.
Classic Astronomy Observation
The software simulates orbital motion with the same precision as NASA simulations for space missions. Day and night sky, celestial and galactic coordinate systems, meridian and ecliptic are just some features of our complete classical planetarium system.
Planetary Exploration & Earth Sciences
The software has access to a network of daily updated satellite imagery that can be integrated in a show at a minutes notice, directly to your dome. Through streaming of cloud-based data, you get access to daily updated satellite imagery, weather events, planetary and lunar exploration, and extrasolar planets – also supporting the KML file format from the Google Earth community. These include: 
High resolution textures and terrain maps from a variety of NASA's WMS servers for planetary exploration.
Geological events and climate data.